Aerial Photographer Around East Anglia
Aerial Photographer East Anglia are CAA Approved and Fully Insured Drone Services.
Based in the heart of the Norfolk, Norfolk Drones are ideally located to provide aerial photography services across East Anglia.

We are fully insured for commercial aerial photography and videography & filming.

We are fully licensed drone operators, providing a professional service to our clients.​​
Aerial photography can bring a new dimension to your marketing, advertising and online presence.
Whether you require landscape, industrial or property photography, we can provide stunning images for your next project.
Press photographer
Aerial Photographer East Anglia is perfect for advertising, film, documentaries, music videos, online marketing, landscapes, tourism and promotional films, we can shoot in ultra high definition 4K resolution and provide video editing services across the UK.
By using a drone to conduct a roof survey, we can access areas that would normally require extensive scaffolding and man power. Providing high resolution pictures and video, highlighting any issues more quickly than traditional inspection techniques.
Aerial Photographer East Anglia give developers, councils, local authorities and planning teams an overall view of a site that would be impossible to achieve from ground level alone. We can enable you to see things from a new angle.
Drone inspections reduce risks of working at height and give clear cost savings for your business. Accessing hard to reach areas safely, quickly and efficiently.
Norfolk Drones are the premier Aerial Photographer in East Anglia, we insist on the highest safety standards and deliver results.
Utilising aerial video or photography of a construction site can give decision makers, investors or project managers a clear insight into progress of a project. Regular aerial inspections will highlight previously unseen safety concerns on site. More over it keeps the costings down to an acceptable level.
Television & Media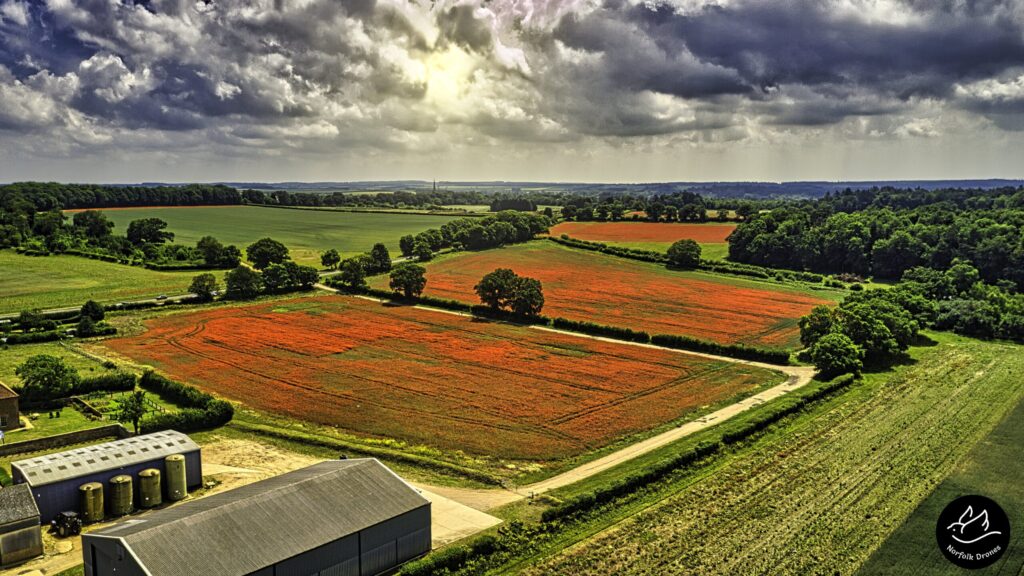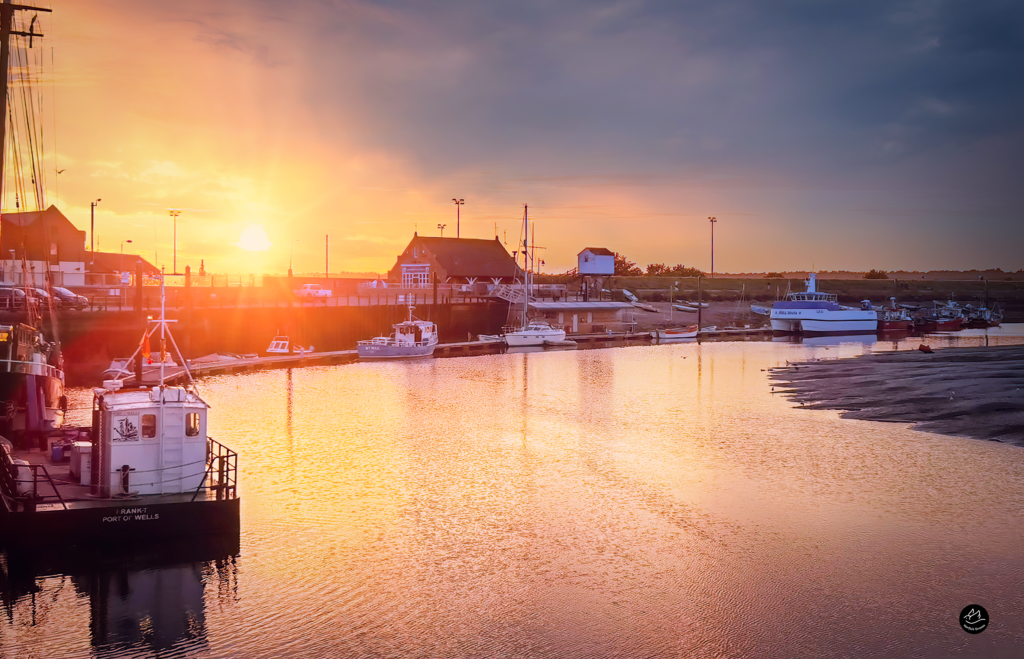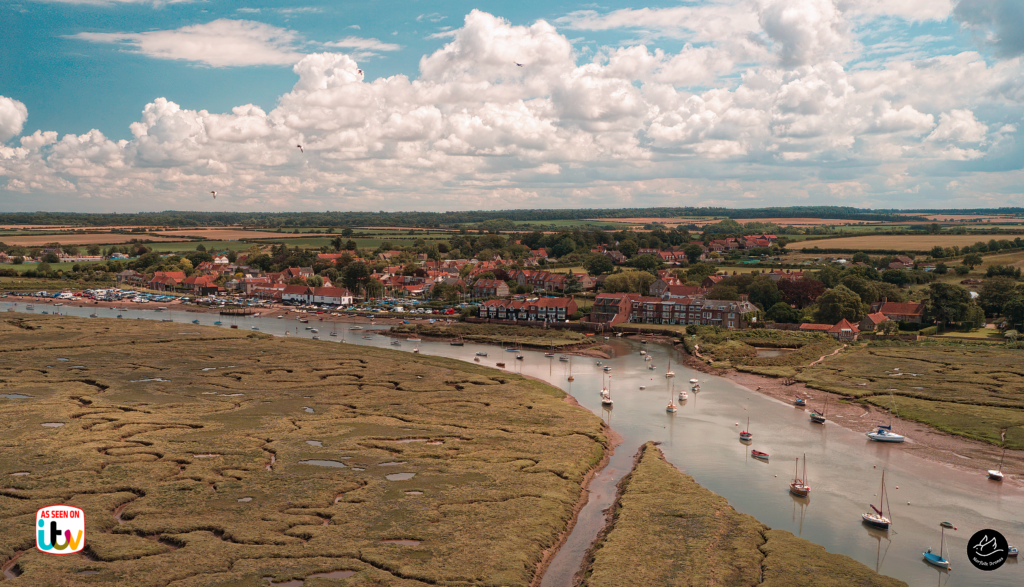 Framed Prints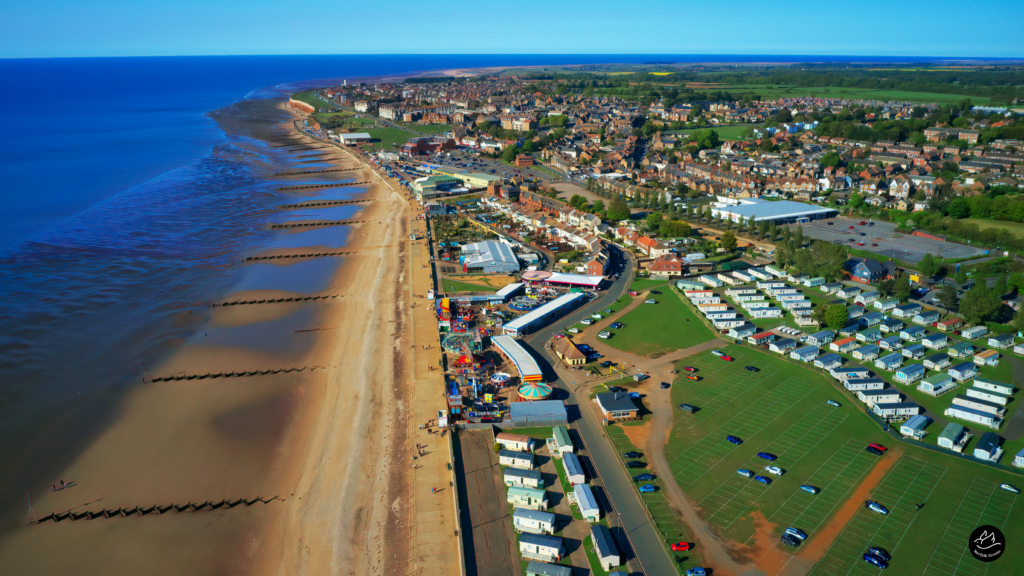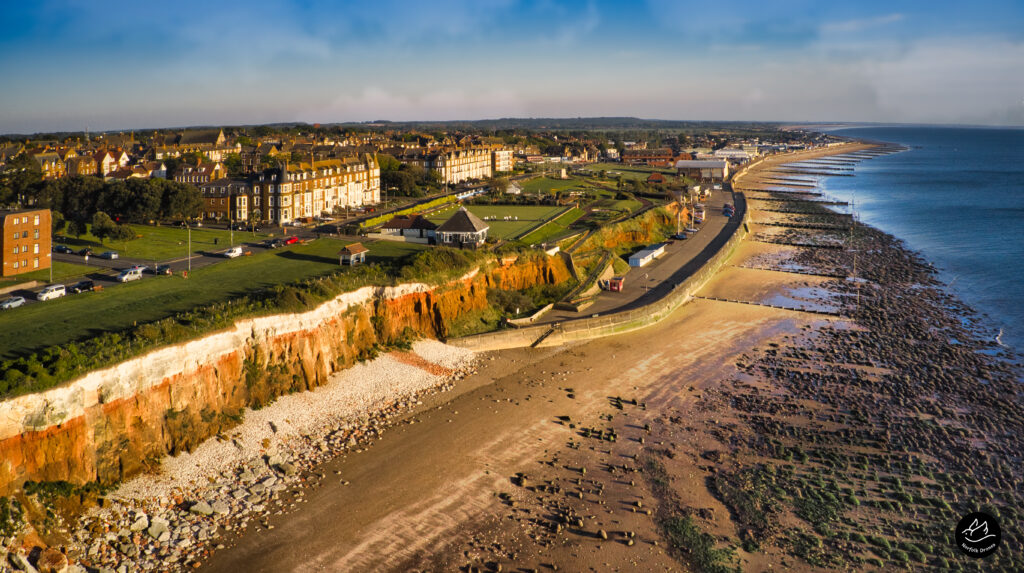 If you like these photos & would like to purchase these and others, take a look here
Useful Aerial Photographer East Anglia Safety Tips
Aerial Photographer East Anglia like bare minimum distances you will need to be from airports (wherever planes fly decrease and there's an increased chance of a collision). This is usually ten km or higher and the laws change substantially from region to region.
How?: If flying FPV then be pretty watchful, as You aren't on the lookout where you are likely – rely upon your spotter to alert from difficulties or use line of sight traveling
Name Our consumers appreciate our professionalism coupled with the most up-to-date drone digital camera gear to guarantee our NY drone services supply Outstanding top quality aerial photography and video whenever.
Aerial Photographer East Anglia Never flies wherever near airports, air visitors, flight paths – make certain there will likely be very little else inside the sky when you find yourself flying.
Just take speedy crisis evasive motion if for some cause aircraft do enter your airspace to make certain there isn't a collision possibility – This may incorporate having down very low and you need to seem to land properly and promptly then halt traveling in that location.
Theory 3: Decide on content which includes essentially the most dramatics. Traveling to flight designs has now elevated the prospect of this. Make use of the Dramatics Amplification Grid to assist you in pairing down the fabric even more to end up having the footage which includes the highest dramatical content material. This gets you to have a look at the following components as part of your footage Colour & Lighting,
Huge Words and phrases OF Warning HERE: for some drones using an FPV look at you may begin to see the graphic coming from your GoPro digicam, not just the flight camera. When on time-lapse operate with the GoPro you may only see an image if the digicam is taking the shot and it aerial event photography will be fully black Apart from that.
This could cause massive challenges for Aerial Photographer East Anglia by the way of safety, navigation and lining up the shot. This may additionally be the situation in which you have only a GoPro camera as your FPV flight camera and that is all the more risky as you haven't any other digicam to secure a view. Personally I would suggest the following system for pics.
How?: If next a person get them to contact out their manouvers for smooth traveling, very good shooting and basic safety
So that you can workout how very good a potential flying site might be for accumulating superior footage contemplate the subsequent
Ryan's spouse constructed the a few drones shown in their studio himself, and claimed tech-y partners gentle up once they see it.
Aerial Photographer East Anglia would like to try to improve your landscape photography video game and go Professional? Check out a number of the best landscape photography applications to produce all your landscape photographs as eye-catching as you possibly can.
It's a good suggestion when there is close to no wind and you've got cash for helium. If there is any considerable wind you'd Have got a even though struggle Together with the thing.
Aerial Photographer East Anglia Summarises Factors Initially exercise soon after launching is to complete a hover Verify and try to find any difficulties. The things you can seek out Do the motors audio as you'd probably count on them to?
Envato Tuts+ tutorials are translated into other languages by our community customers—you can be concerned much too!
Aerial Photographer East Anglia drones have incredible rapid spinning props might be in close proximity to by yourself, even worse, your neck, experience eyes or those people of your respective spotters. Come across an alternate flat place to launch or land from rather and do it from off the bottom.