Aerial Photography Norfolk Drone - Capturing images, photos, and aerial video with our drone across beautiful Norfolk.
With so many historical locations from Landscapes, heritage buildings, and wildlife there is so much to see especially from an aerial perspective.
We have a framing service for any aerial photography drone images that would like to keep , perhaps as a gift or memory for a loved one.
Aerial Drone Video & Digital Marketing
Aerial video content is increasingly becoming the key component of any business digital marketing strategy. A short one or two minute video gives your customers a unique understanding of your business and an greater awareness of your products and services or event.
Aerial Photography Norfolk Drone Imagery & Videography
Norfolk Drone Photography means you can have professional aerial photography at a fraction of the cost of traditional helicopter or pole methods. Importantly flying lower and more quietly to capture natural and genuine "birds eye" view of your business. Imagine aerial shots at your wedding not only photography candid shots from the air of your guests, but also showing the beautiful surroundings of the venue & grounds.
Aerial Photography & Estate Agents
For instance, photography is key when selling any property. Aerial Photography Norfolk Drone Professional pictures are the best way to show your home's features and immediately grab buyers' attention .
However, depending on the type of property you have, traditional photos may not be adequate. More and more, sellers and their estate agents are using drone photography to take their marketing to the next level.
Aerial Pictures Of My House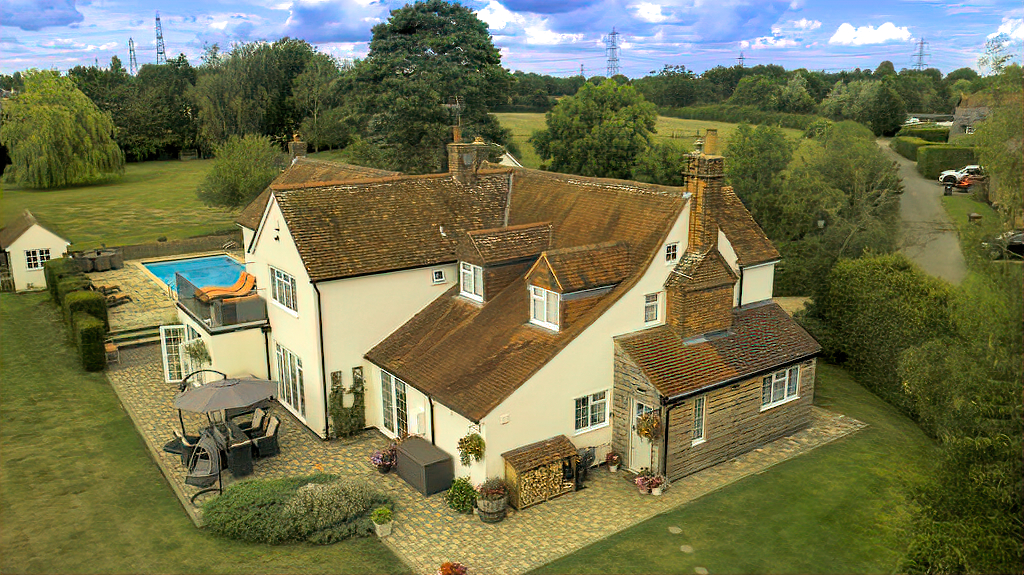 For instance, an Aerial Photography Norfolk Drone shot of a property, as opposed to a simple street-level shot. This can give depth and dimension such as trees hidden behind a building. Our services also provide a view of a home's surroundings. A backyard pool, a nearby river, a neighbourhood park are the things people look for when moving house.
In addition, prior to the use of drones, aerial  photography was only possible by hiring a helicopter, or by using using a drone company Norfolk.
Consequently this approach is not only time consuming, but certainly very cost prohibitive. Above all, in this case, it's possible for a licensed remote pilot to easily capture aerial pictures and videos at the same time send them to your inbox in just a few hours. In particular a proof of your best shots.
As well as drone shots in addition, we can shoot pictures and video on the ground. Undoubtedly this is the best solution.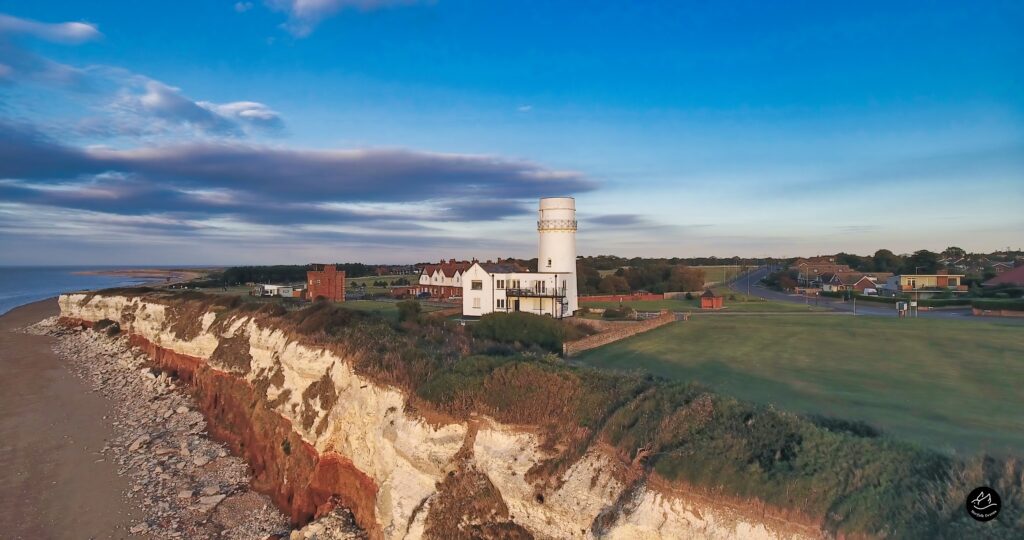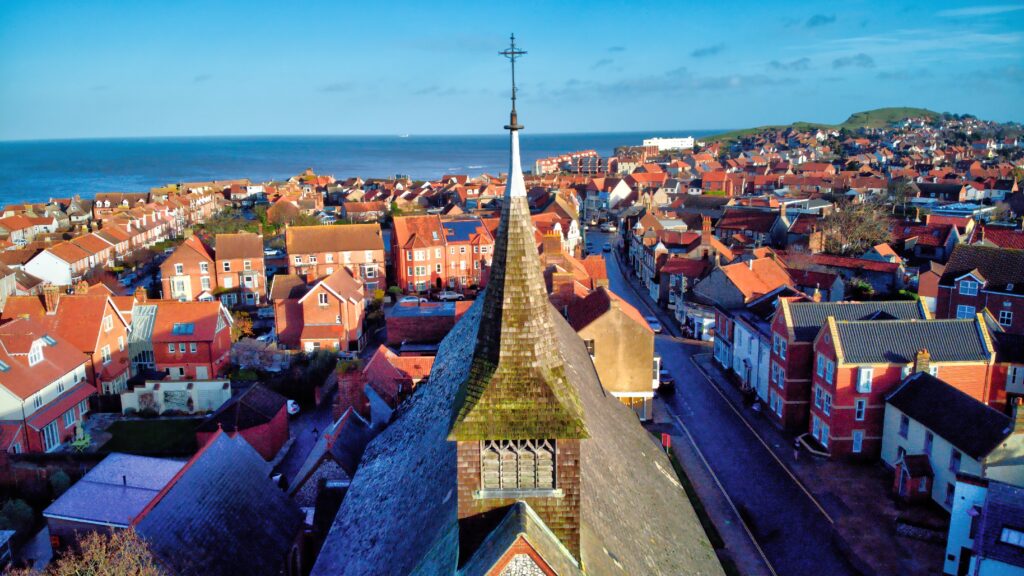 Norfolk Drone Aerial Photos Of Norfolk
Visit our shop and download your favourite images add a frame and there you have a perfect gift.
email: norfolkdrone(at)gmail.com