Beautiful photoshoot at Southwold Beach, Suffolk, UK.
Norfolk is a popular tourist destination for landscape photographers and travellers from Australia due to its natural beauty.. 30 am and headed to the Suffolk seaside town of Southwold in the UK for a landscape photography Norfolk shoot with our Mavic 2 Pro Drone.
Norfolk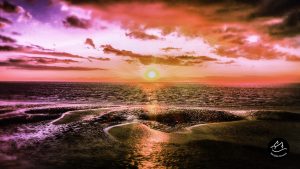 Norfolk has the most fantastic beaches with miles of golden sand where you can normally get away from the crowds. They are some of the best places for landscape photography or aerial photography  in Norfolk.
The Broads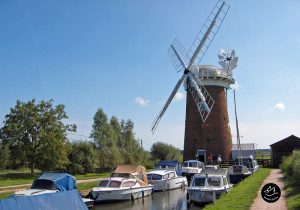 The Norfolk & Suffolk Broads is made up of a network of rivers and shallow lakes. During the 17th Century, local landowners began draining the surrounding marshes by building drainage mills and a good selection of these mills survive today, each mill very different from the next.
Unlike traditional windmills that were built in villages to grind flower the drainage mills of the Norfolk Broads are often smaller and are found on their own in remote areas of the marshland as opposed to a cluttered town or village settings that is often the case with mills that were built to grind flour.
Different Areas Are Sandy & Dry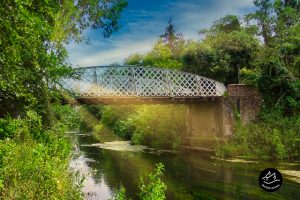 In some areas of Norfolk, the soil is dry and sandy. This consequently results in high temperatures by day and cool temperatures by night. Places such as Santon Downham in Breckland just over the Norfolk border in Suffolk, often record the highest and lowest temperatures of the county during the day. Due to the poor soil, the surrounding pine woodland is often stunted and twisted in its growth.
Different Areas Are Wettest & Richest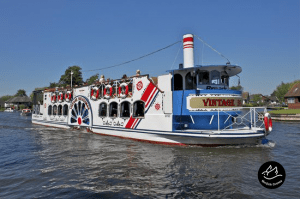 Elsewhere in the county of Norfolk, there are some of the wettest and richest lands in England. This is ideal for agriculture. Agriculture and tourism are two areas where the County thrives. To the east is the Broads, an area of rivers, man-made lakes, and marshes. It has National Park status. Here the landscape is quite flat. With 125 miles of lock-free navigable waterways, the area is a great place to enjoy a holiday by hiring a boat.
Photography Around Norfolk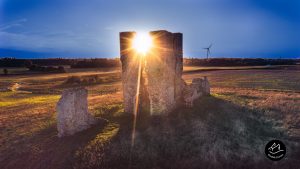 No matter where the location is, landscape photography  in Norfolk is beautiful and unspoiled.
All of these images are available as a framed A4 print.
We can also print onto mugs canvas, let us know where you would like your image printed.